Fetroja (Cefiderocol)
Brand Name: Fetroja
Active Ingredient: Cefiderocol
Dosage Form: 1g per vial,  injection, powder for solution
Manufacturer Name: Shionogi Inc
Adults with few other options for therapy can use Fetroja to treat infections caused by aerobic Gram-negative microorganisms. Fetroja (cefiderocol) is an antibiotic drug used in India to treat patients with complex urinary tract infections (cUTI), particularly kidney infections caused by susceptible Gram-negative germs, with little or no other treatment alternatives.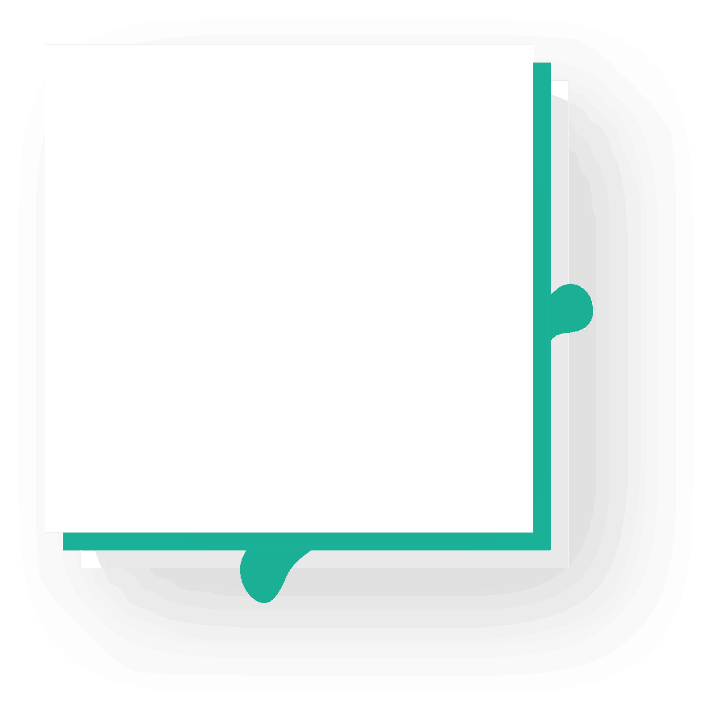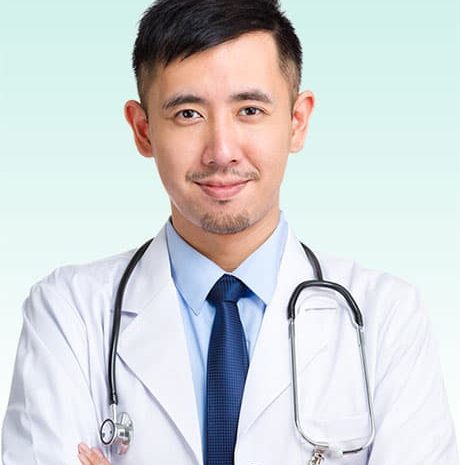 Why is Fetroja injection prescribed?
Cefiderocol is prescribed to treat pneumonia caused by any susceptible Gram-negative bacterium that has been contracted in a clinical setting or as a result of using a ventilator. Only after consulting with a doctor with relevant knowledge in the management of infectious diseases is it advised that Fetroja be used to treat individuals with few other treatment alternatives.
Most importantly, to prevent the emergence of bacteria that are resistant to treatment and preserve the effectiveness of Fetroja and other antibacterial drugs, diseases that are proven or strongly suspected to be brought on by susceptible bacteria should only be treated with or prevented with Fetroja in UAE. With the help of Name Patient Import Services or Govt Hospital Supply, you may purchase cefiderocol in Dubai from HAYAT ALKHIMAH for a reasonable price.
Who should not take Fetroja?
If you're unsure, speak with your doctor.
What are the Possible Effects of Fetroja ?
Special Precautions For Fitroja
We are a leading pharmaceutical wholesaler, HAYAT ALKHIMAH, situated in Dubai. By providing generic medications, reference-listed drugs, name-patient import services, and temperature-controlled products simple to access for our consumers, we help them overcome geographic distances.
We offer affordable access to Fetroja injection in Dubai with ease and speed. Depending on the customer's needs, we provide a quality guarantee and shipping anywhere in the world.
Please schedule a consultation with us by calling us at +971 54 777 1238 or +971 55 223 1090 or email us at [email protected] to know how much Fetroja injection costs in Dubai. Our helpful team would be happy to assist you and provide any general or medical information.