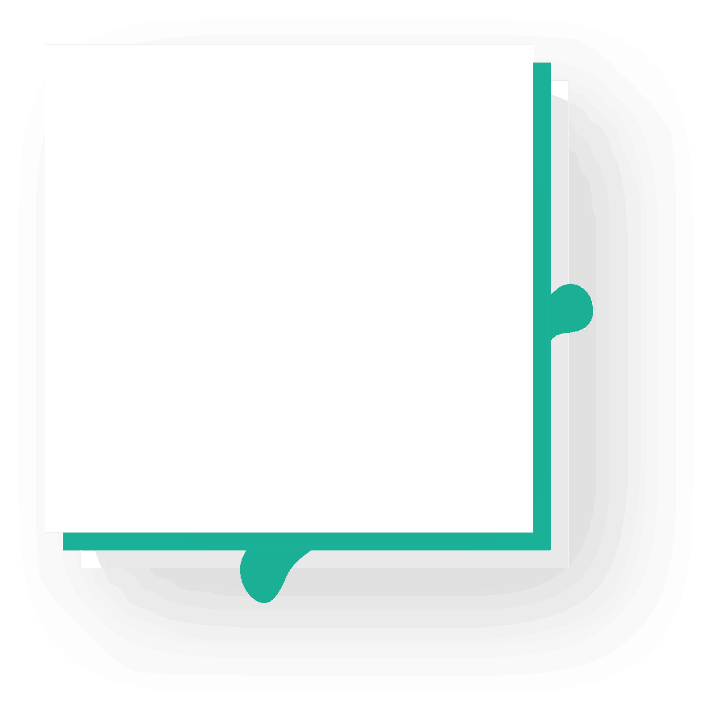 Hayat Alhikmah is GDP certified company having both wholesale and retail drug license. We supply products to all the institution who are involved in pharmaceutical distribution channel, Hospitals or Clinics. Our product line is about 1,35,000 including Original brands and True Generic Medicines.
We have been exporting the generic medicine worldwide. All the generic products are manufactured by the reputed manufacturers who are compatible and consistent with FDA standards.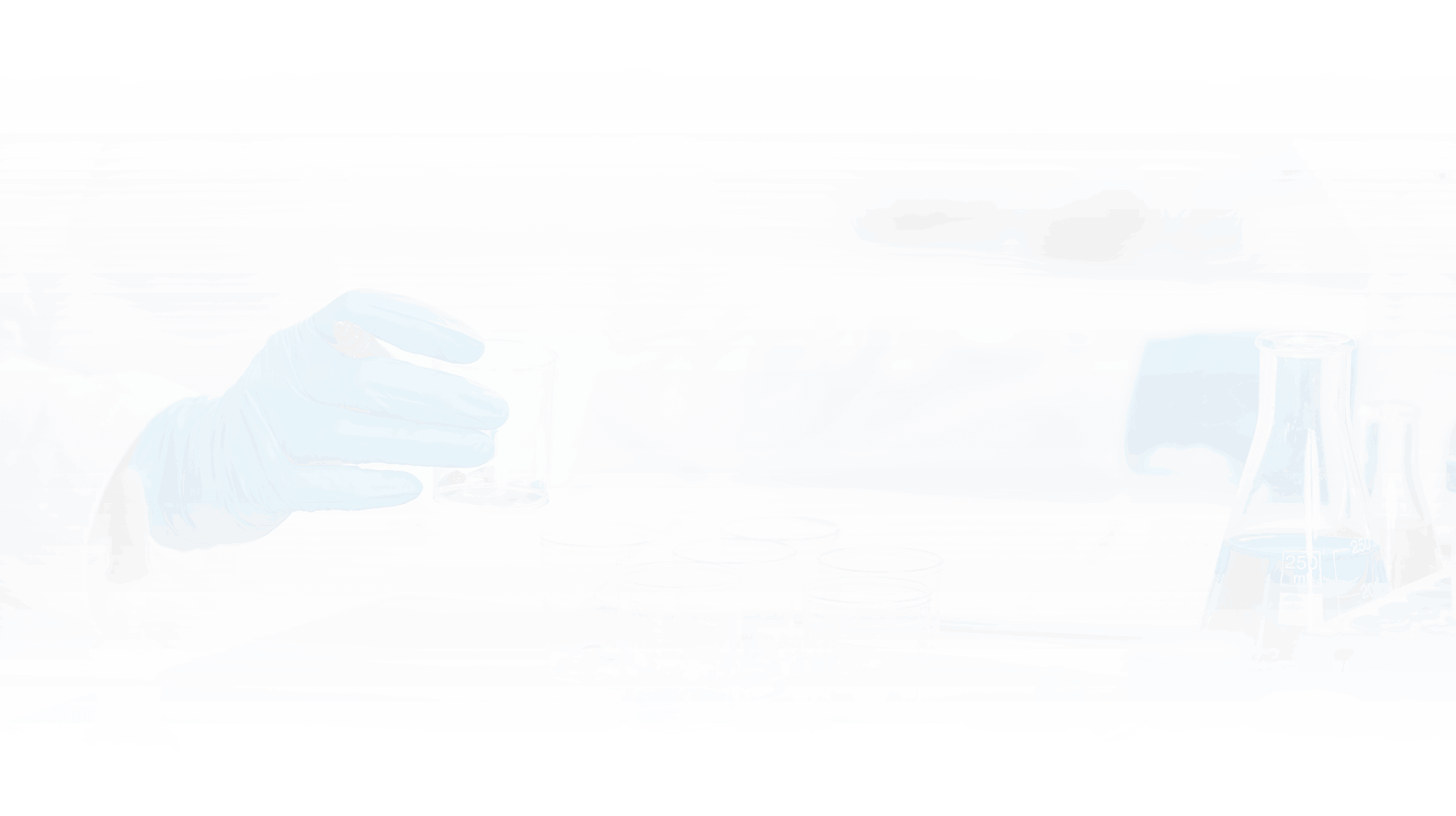 Assistance
We are here to meet your medicines & medical product needs as soon as possible!
Our primary mission is to plays an important role as a medication supplier in pharmaceutical industry.