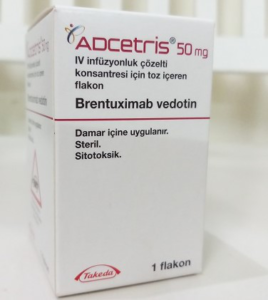 Adcetris (Brentuximab vedotin)
Brand Name: Adcetris
Active Ingredient: Brentuximab vedotin
Dosage Form: 150mg / vial
Manufacturer Name: Takeda
Adcetris 50 mg is a chemotherapeutic medication used to treat cancer. An anti-­neoplastic agent and a monoclonal antibody are assigned to these medications. Adults with certain types of lymphoma can be treated with Adcetris brentuximab vedotin. A type of cancer known as lymphoma affects your lymphatic system and particular white blood cells known as lymphocytes. The cost of brentuximab vedotin is modest.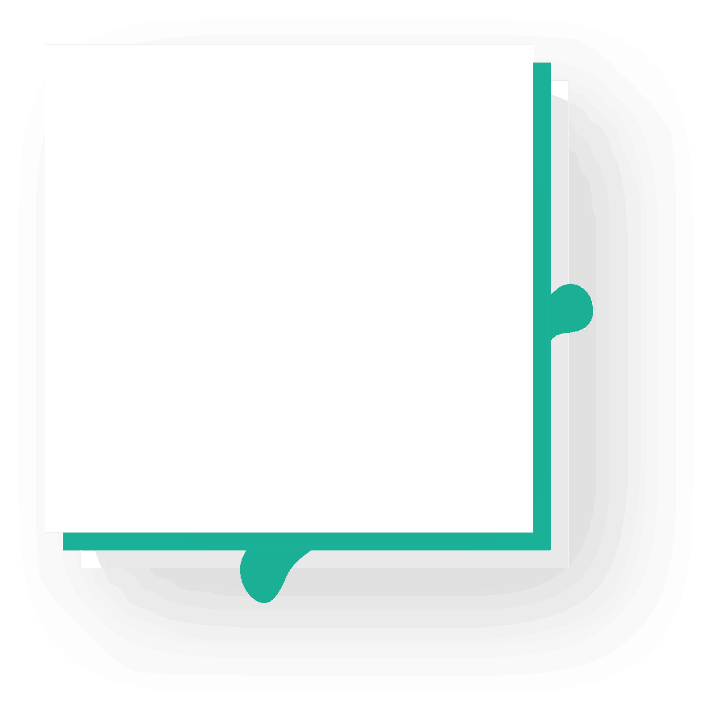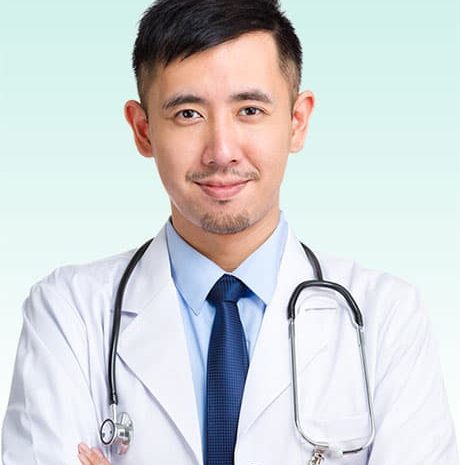 Why is Brentuximab Vedotin prescribed?
Adcetris is a chemotherapeutic medication that fights cancer ("antineoplastic" or "cytotoxic") and is available only by prescription.


Patients with Hodgkin's lymphoma (Hodgkin's disease) who have not previously had treatment, as well as those who are vulnerable to the condition getting worse or coming back after a stem cell transplant, are treated with injections of brentuximab vedotin together with other chemotherapy medications which is a procedure that replaces diseased bone marrow with healthy bone marrow.


A monoclonal antibody, or kind of protein, found in the Adcetris active ingredient, brentuximab vedotin, binds to CD30 and the cytotoxic (cell-killing) chemical monomethyl auristatin E. To treat leukemias that are CD30-positive, monoclonal antibodies produce monomethyl auristatin E.
Following the entry of the cytotoxic chemicals, the cancer cells stop dividing and finally die. Get brentuximab injection at the best price in UAE from us, HAYAT ALHIKMAH, through Name patient Import Services or Govt Hospital Supply.
The suggested dosage is 1.8 mg/kg given as a 30-minute intravenous infusion every three weeks. Before administering each dose of this medicine, complete blood counts should be checked. Patients need to be examined both during and after an infusion.
Who should not take Brentuximab Vedotin?
If you're unsure, speak with your doctor.
What are the possible side effects of Brentuximab Vedotin?
Severe possible side effects of Brentuximab Vedotin include:
Special Precautions For Kineret
We are a leading pharmaceutical wholesaler, Hayat Alhikmah, situated in Dubai. By
providing generic medications
,
reference listed drugs
, name patient import services, and temperature-controlled products simple to access for our consumers, we help them overcome geographic distances.
We offer affordable access to adcetris injection in Dubai with ease and speed. Depending on the customer's needs, we provide a quality guarantee and shipping anywhere in the world.
Please schedule a consultation with us by calling us at
+971 54 777 1238
or
+971 55 223 1090
or email us at
[email protected]
to know how much Brentuximab Vedotin injection costs in Dubai. Our helpful team would be happy to assist you and provide any general or medical information.