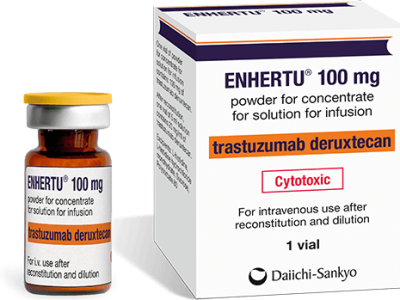 Enhertu (Trastuzumab Deruxtecan)
Brand Name: Enhertu
Active Ingredient: Trastuzumab Deruxtecan
Dosage Form: 100mg/vial
Manufacturer Name: Daiichi Sankyo
Adult patients with metastatic or unresectable HER2-positive breast cancer who have undergone two or more prior anti-HER2-based regimens are recommended to receive Enhertu as monotherapy. Trastuzumab Deruxtecan marketed under the name Enhertu is at an affordable price in Dubai.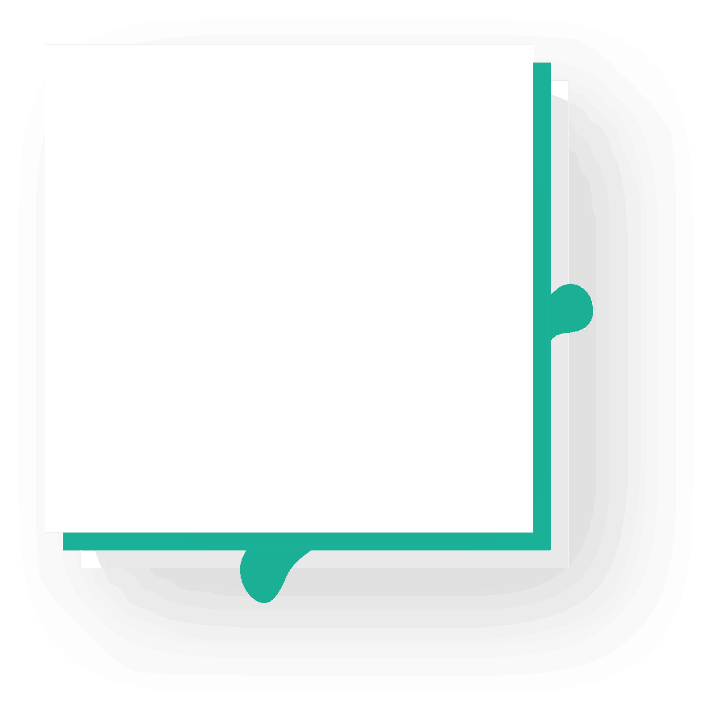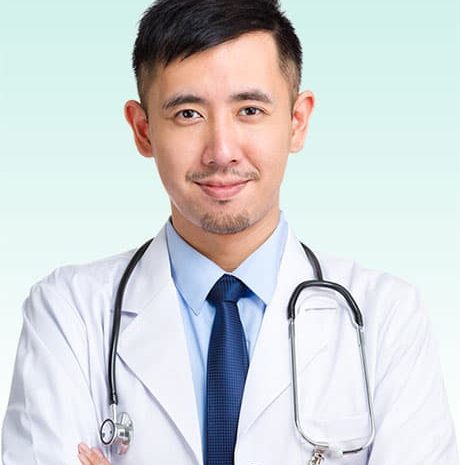 Why is Enhertu prescribed?
Enhertu can only be used if it has been determined that the cancer "overexpressed HER2," which means it overproduced the HER2 protein on the tumor cells' surface, speeding up the tumor cells' rate of multiplication. Enhertu is the only medication used to treat patients with two or more HER2-targeted treatments.


Due to the possibility of allergic responses, the patient should be monitored both during and after the infusion for symptoms including fever and chills. The doctor may reduce the dosage or temporarily or completely cease the medication if the patient has side effects.


Until the condition worsens or there is intolerable toxicity, Enhertu must be given as a 5.4 mg/kg IV infusion once every three weeks (on a 21-day cycle). Get Enhertu injection at the best price in UAE from us, HAYAT ALHIKMAH, through Name patient Import Services or Govt Hospital Supply.
Who should not take Enhertu?
If you're unsure, speak with your doctor.
What are the possible side effects of Enhertu?
Severe possible side effects of Enhertu include:


Special Precautions For Kineret
We are a leading pharmaceutical wholesaler, HAYAT ALHIKMAH, situated in Dubai. By providing generic medications, reference-listed drugs, name patient import services, and temperature-controlled products simple to access for our consumers, we help them overcome geographic distances.
We offer affordable access to enhertu injection in Dubai with ease and speed. Depending on the customer's needs, we provide a quality guarantee and shipping anywhere in the world.
Please schedule a consultation with us by calling us at +971 54 777 1238  or email us at [email protected] to know how much enhertu injection costs in Dubai. Our helpful team would be happy to assist you and provide any general or medical information.